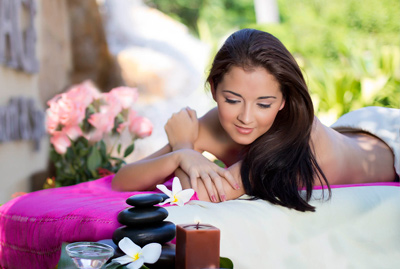 Rebalance and de-stress with our 3 night Spa Getaway! choose from a variety of rejuvenating therapies. This offer includes a $100 USD credit towards any spa treatment and FREE access to the gym and fitness classes (Yoga, Zumba and Meditation) for guests over 16 years old. One hydrotherapy ritual at no cost per person, getting a spa treatment.

 3 Night luxury suite accommodations.

 $100.00 Spa credit good towards any Spa treatment.

 2 Kids under 12 years old stay for FREE

 Basic Internet access in every suite

 Daily entertainment activities, water aerobics, tennis, shuffleboards, bocce board, boogie boards, beach and pool volleyball hosted by the resort staff