. . . . . last minute deals and packages . . summer break vacation . safest holiday destination nuevo vallarta resort . the perfect place to visit with families with children . . . . all inclusive paradise village . oceanfront views and lodgings . . .beachfront puerto vallarta hotels . . comfort and pleasant stay . . . . .
PARADISE VILLAGE, PUERTO VALLARTA LODGING, NUEVO VALLARTA ACCOMMODATIONS,

PUERTO VALLARTA RESORT, NUEVO VALLARTA CONDOS,

PUERTO VALLARTA SPA, NUEVO VALLARTA SPA, PUERTO VALLARTA BEACH RESORTS , NUEVO VALLARTA BEACH HOTELS, PUERTO VALLARTA MARINA ,

NUEVO VALLARTA MARINA, PUERTO VALLARTA SPA HOTELS,

NUEVO VALLARTA SPA RESORTS, MARINA IN PUERTO VALLARTA MEXICO,

SPA HOTELS IN NUEVO VALLARTA MEXICO,

BEACH REAL ESTATE IN PUERTO VALLARTA MEXICO, PUERTO VALLARTA RESORTS
Puerto Vallarta-Marina Vallarta is home to Mexico's largest and most sophisticated marina complex, this 500-slip marina is bordered by several condominium projects with a malecon full of shops, art galleries and restaurants, including the El Faro lighthouse bar. It has an 18-hole golf course, water park, and several 5-star hotels. It is one of the biggest communities in Vallarta with beach, golf course and marina homes and condominiums. Popular rentals are condominiums in the marina or on the beach
Puerto Vallarta-Hotel Zone The area from Marina Vallarta to El Centro, is known as the Spa's Hotels Zone. This is where the major concentration of ALL INCLUSIVE are located–huge towering buildings with all the amenities set in a tropical paradise. All located on the beach with restaurants, shops, nightclubs and shopping centers within easy walking distance. Beachfront condominiums for rent are most popular Vacations Accommodations and Lodging All Inclusive Rentals Condos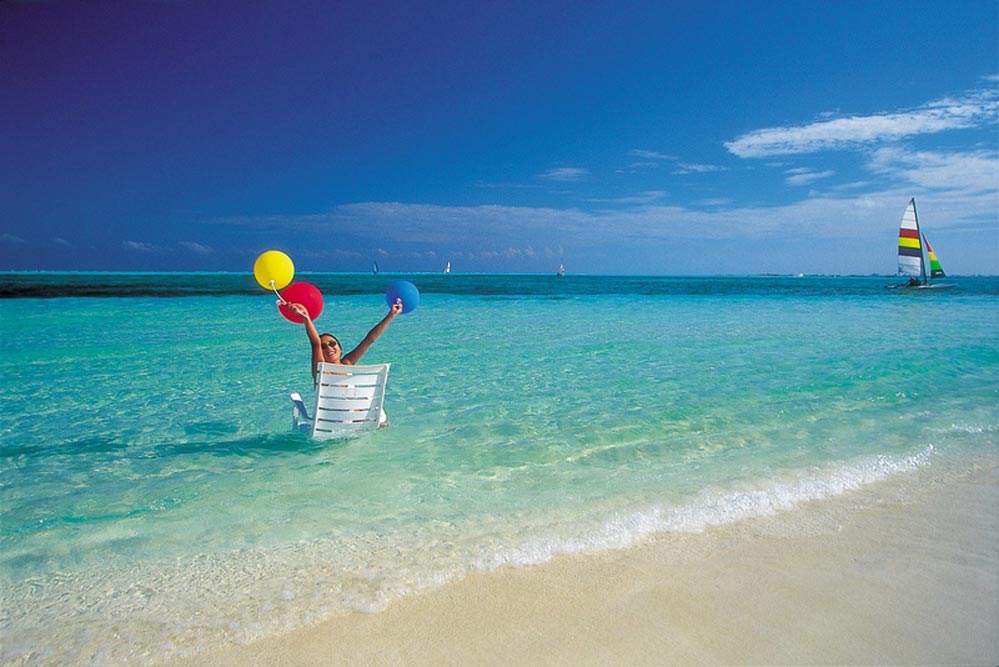 Puerto Vallarta-Downtown North is the heart of Vallarta, where the Malecon can be found welcoming visitors into the center of town. There are historic buildings, beautiful cathedrals, shops, galleries, beaches, and restaurants galore. Here one can find the famous cobblestone streets that wind there way through the oldest part of town. Wonderful classic Vallarta homes are available to rent, as well as apartments and condos.
Puerto Vallarta-Downtown South is also known as the Romantic Zone, Los Muertos Beach or Colonia Emiliano Zapata. The main streets, Olas Altas and Basilio Badillo, offer cozy restaurants and bars, trendy boutiques and abundant nightlife. On the beach itself are some of Vallarta's finest restaurants and nightlife here is abundant. From beach clubs to martini bars, most are open nearly all night. Beachfront condominiums and B&Bs set right on the Beach Hotels are available to rent.
spa hotels in pacific club, beach resorts in puerto vallarta mexico , puerto vallarta resorts, paradise village, puerto vallarta hotel, nuevo vallarta accommodations, puerto vallarta resort, nuevo vallarta resort, puerto vallarta spa, best vallarta spa , puerto vallarta spa condominiums, nuevo vallarta spa resorts, marina in puerto vallarta mexico, puerto vallarta beach resorts , nuevo luxury beach hotels, real estate, new vallarta marina
Mexico is the small bayside village where in 1963 Hollywood director, John Huston chose to make the movie "Night of the Iguana," which changed the history of Puerto Vallarta forever. It is still a quaint beach location where the Mismaloya River meets the sea. One of the most popular beaches on Banderas Bay, it offers sea kayaking, jet ski rentals, parasailing, and panga launches, and of course a wide selection of beachside restaurants. paradise village Mexico Rivera nayarit is a very popular little town 22 miles north of Puerto Vallarta. Sayulita is located in a cozy cove where the jungle meets the sea. Sayulita is a very tipical Mexican town which attracts many long board surfers because of its rolling waves. Nuevo Vallarta is a planned residential-resort community 15 minutes north of the airport, the project was begun by the federal government more than 10 years ago. Today, it is home to luxury villas and estates with lush tropical gardens that line the winding canals, each with its own private docking pier. The area also offers new deluxe resort amenities on more than three miles of beach. There are two marinas, the more modern Paradise Village marina, and the older Nuevo Vallarta marina
back to map vacations rentals real estate time share all inclusive condos golf