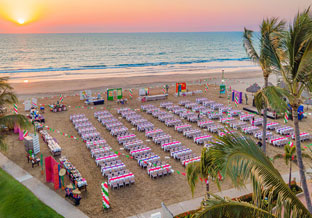 Beachfront Plaza
The feathery soft sand, cool tropical breezes, and breathtaking ocean vistas make any beach event something truly special..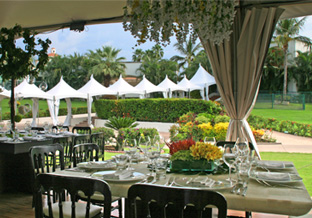 El Tigre Golf Clubhouse
The Clubhouse's refined, relaxed atmosphere makes it the ideal venue for your social and group events. Our spacious indoor and outdoor facilities can be accommodated to host your corporate meetings, weddings and more. Enjoy fine cuisine, attentive service and an unforgettable, exclusive ambience.